I did it! Well, sort of.
I know the "ultimate" goal is to read for a full 24 hours, but I didn't go in with that in mind. I just wanted to commit a full day to reading and bookish social media. Which I did (except for 3 hours of work and 6 hours of sleep)! So…success!
Gimme Those Tasty, Tasty Stats
For this readathon, I decided to use Bookout to track my reading. It's a lovely little app that lets you record time spent reading (you can do it by pages, percentage, time read– it's very flexible for all different formats). It also gives you statistics (like how many pages per hour you read) and lets you type in quotations and thoughts. You can track your reading statistics by time (day, week, month) and by book. You can also keep track of your reading goals (monthly and yearly). Though it was perfect for the readathon, it can be a little overwhelming, and I have to admit I really don't like having to monitor the timer. Most of my reading sessions have plenty of mini-breaks in them– my cat wants water, I want a snack, my partner asks a question– and I felt like I had to pause the timer every time. Using the app also means I have to pick up my phone before I start reading, which is an honest-to-christ curse, since I inevitably end up checking Litsy, Instagram, Snapchat, then Litsy again, etc. etc. and suddenly I've lost 30 minutes, all because I was trying to be a more efficient reader. Dammit, phone. I imagine an Apple Watch might help with this, since you can control the timer from it.
Anyway, it was a fun experiment! And like I said, it was perfect for a readathon, since my greatest fear about using the iPhone timer is accidentally resetting it. Hnnnnngh. That would be upsetting. No way to make that mistake with Bookout, since each reading session is entered discretely, and you can also enter reading sessions after the fact.
I do love the interface, especially all the neat charts and graphs I get. Here's an example from one of yesterday's reads:
It's very pretty! I like having these kinds of stats, which I couldn't easily get with any of my current tracking methods. Is it going to replace my annual spreadsheet? No. Nothing will ever replace my beautiful spreadsheet.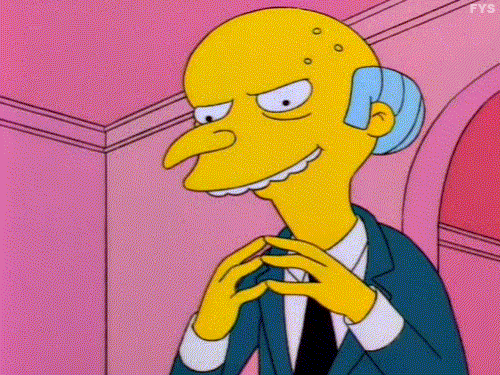 But it's a cool little gadget to add to my ever-growing pile of reading trackers.
Reading Breakdown
I read for a recorded 7 hours, 39 minutes, and 11 seconds (thanks, Bookout!), but I definitely read for at least another half hour before falling asleep around 2 with my Kindle on my face. I finished The Historian, read Stories of Your Life and Others, and started Are We Smart Enough to Know How Smart Animals Are? in hardback and Still Life on Kindle.
I was worried that I'd have a hard time finding books that would keep me engaged, so it was really helpful to start the readathon off by finishing a book I was already invested in. I would definitely do that again. I had about 200 pages left, so finishing it around noon gave me a real sense of accomplishment! Plus, The Historian is an absolutely fantastic novel. Reading it felt like listening to a story around a dying fire with a lightning storm raging outside. The story is unbearably suspenseful while also being very well written, which is a combination I don't often find. (If you have any suggestions for books that do both suspense and beautiful language, please please please let me know.)
I know that many people stick to shorter reads for readathons, which is why I picked up Ted Chiang's collection of short stories, Stories of Your Life and Others. I'm not sure if this strategy works for me– I found myself unable to get into that coveted reading rhythm, since every story has its own arc. I think some readers might do well when they can feel accomplished by reading shorter works, but I think I personally need long, compelling reads. (The book itself, by the way, was really interesting. If you're thinking about picking it up, I'd recommend trying the title story, "Stories Of Your Life." If you like that one, you'll probably enjoy most of the rest of them.)
I had a great time at yesterday's readathon! I'd love to hear what works for you during readathons– please leave a comment with your strategies, find me on the social medias, or shoot me an email!